August Baptism and First Holy Communion Update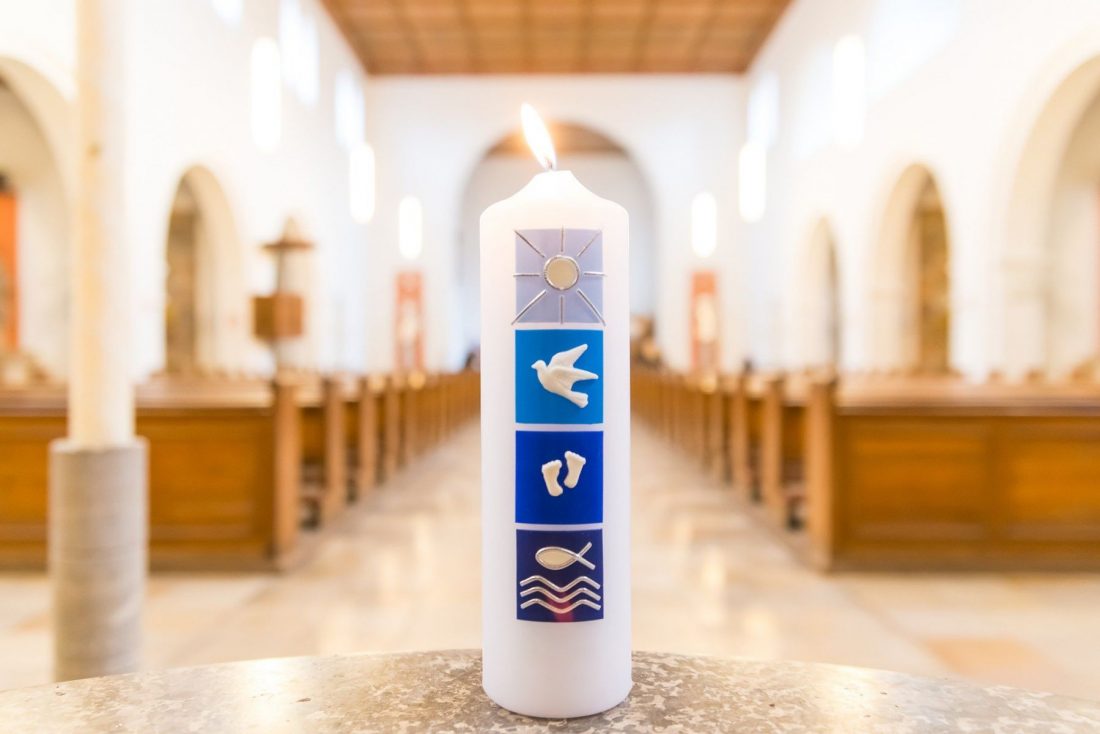 Unfortunately, I am not writing with good news. We had hoped that the Government ban on Baptisms, Communions and Confirmations would be lifted in time for us to celebrate the sacraments we had planned in August. Sadly, this ban has not been lifted. I wrote to Leo Varadkar last week to ask when we might be updated and I was referred back to the advice already available on the Government website. This advice states that:
'It is advised that religious ceremonies such as Baptisms, First Holy Communions and Confirmations should not take place at this time. Further advice will follow on resumption of these ceremonies when it is safe to do so. (
www.gov.ie
)'
This means that with heavy hearts we have to cancel all Baptisms, First Confessions and First Holy Communions that were planned for August. We are very disappointed to have to do this however we have been left with no choice.
At the moment we are facing an uncertain time with rising daily numbers, increased hospital and ICU admissions and a poor outlook from NPHET for the next few months and so we have to hold off setting new dates as the situation is too unpredictable. We don't know yet how we are fixed for September and beyond – we hope to know more about the September Baptisms, Communions and Confirmations by the middle of August.
We have been contacted to ask if we can do blessings instead of a Baptism or First Holy Communion. The straightforward answers is that we are not able to do this. The Sacraments are very different to a blessing and a blessing doesn't take the place of a Sacrament.
Once again, I am very sorry that the Baptisms and First Holy Communions have to be cancelled. I feel for those who have already had these sacraments cancelled before, especially the girls of George's Hill and Boys of Brunner who should have made their First Confession and First Holy Communion last year.
Please be assured that I will keep you posted and if anything is to change, I will be in contact. I have written individually to all the parents to inform them. Please keep them in your prayers.
I pray that God will bless you and your family at this challenging time.