ALL BAPTISMS BOOKED FOR JULY HAVE NOW BEEN CANCELLED
This
week has been very disappointing for so many families who had hoped to have Baptism, Communions and Confirmations over the coming weeks. It is also very disappointing for the parishes who had been working hard to prepare for these sacraments. We have had to cancel our Baptisms planned for July. Our Communions and Confirmations in August and September seem ok for now – however, as you know, this can change dependent upon Government restrictions.
Preparing at Home as a Family:
I will be writing to the parents of our parish schools next week (Presentation Primary School and St Paul's Brunswick Street) who have children for sacraments this coming August and September to share with them some materials to help them prepare at home as a family.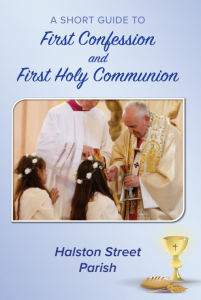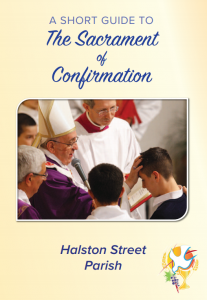 We have produced two booklets aimed to support children and their families as they continue to prepare to receive the Sacraments of First Confession, First Holy Communion and Confirmation. We have also updated the 'Sacraments Page' of our website with digital versions of these booklets.
_____________________________________
The digital versions can be accessed here:
We hope these resources are helpful.