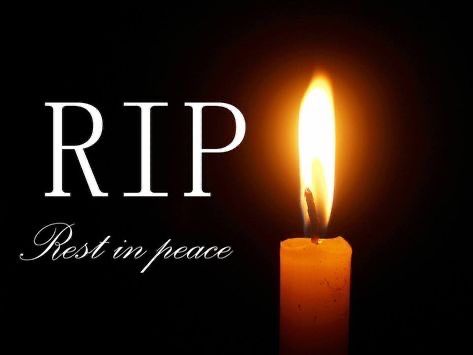 Our annual Mass for our parishioners who have died during the year is a very important moment in the life of our Parish. We don't know how restrictions will impact on parishes over the coming months so we have decided to hold a special Mass of Remeberance on Saturday 28th November 2020 at 6pm. 
The Mass will streamed live on our webcam  and is available on 'PhoneMass' by phoning 01 873 0675 at 6pm on the 28th of November.
As always a candle will be lit for each person who has died and the names of all who have died since January 2020 will be read out.